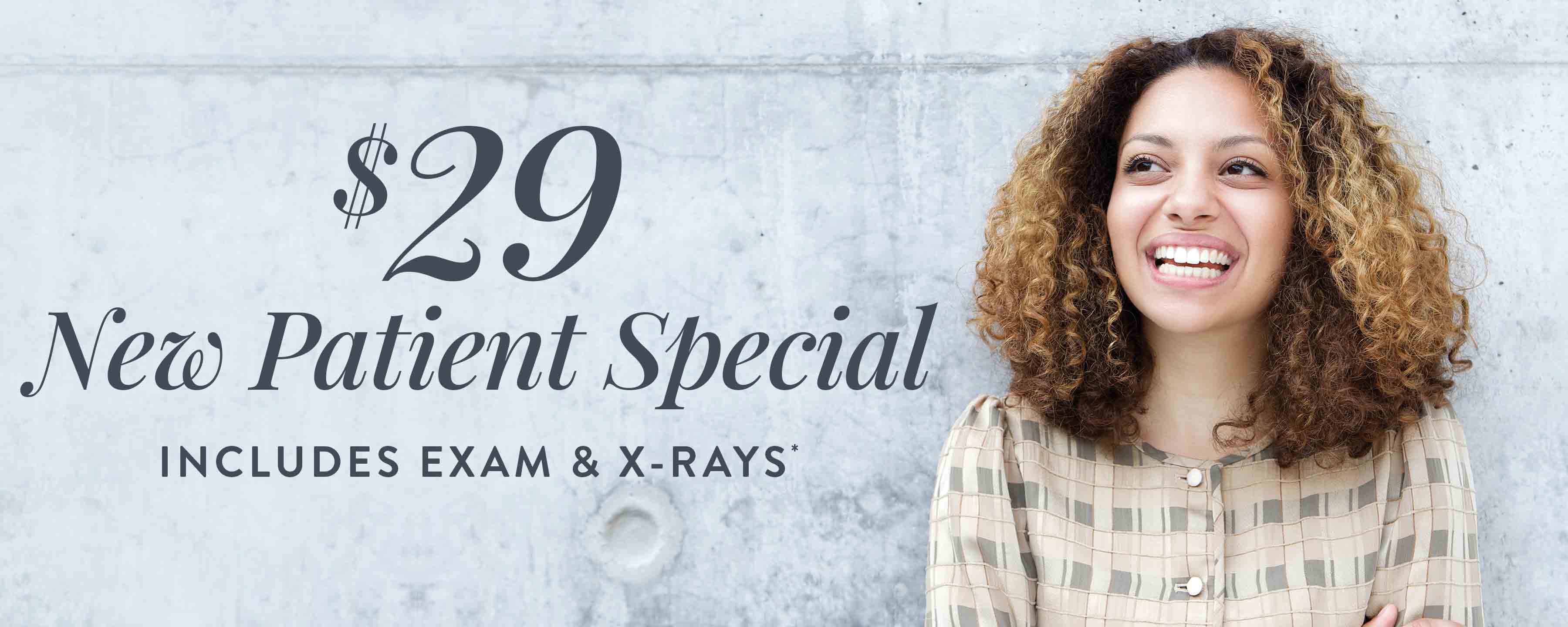 Includes comprehensive exam and X-rays.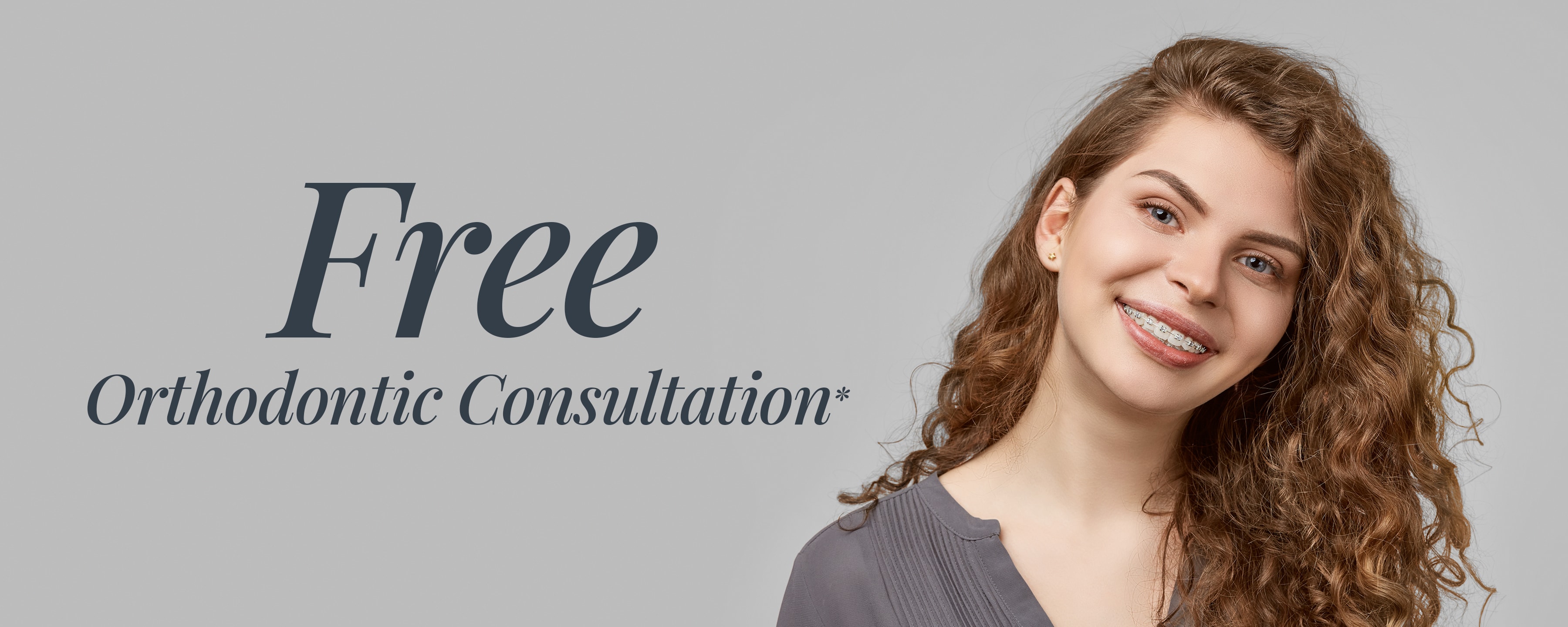 *Must mention this offer to receive free consultation. Expires 04/30/2018.
CareCredit
CareCredit is a healthcare credit card designed for your health and wellness needs. Pay for the costs of many treatments and procedures through convenient monthly payments.
Our patients leave smiling


Excellent care and painless.

Anonymous



Very friendly and nice

Dorothy J.



The staff seeks to make the experience flawless.

Doris L.



I have been going there for some time and the staff is very professional.

Steve S.



Service was okay. Dentist and assistants were kind. It was a dental appt.

Peter A.



Excellent! Thank you very much!!

Warren Y.



I like going to this provider because of the quality of services I receive from Eve and Dr. Young. Brigitte

Marc M.



Dr.Nikki T.Nguyen is my orthodontist,and I have been with her for the past one and half year.I really love the result of her hard work on my smiles.Even though I am left with few more months before I remove my braces,I can tell you that I am extremely satisfied with the improvements so far.She is very friendly and caring.I would recommend her to anyone.

Rose F.



They were flexible on rescheduling my appointment the same day, and Dr. Yim and her assistant worked quickly and efficiently to get my filling done in perhaps 15-20 minutes. Good practice to go to if you're the busy/on-the-go type of person.

Anonymous



Great care. Eve is my hygienist and is very gentle. Always a good experience.

Linda P.



I have been a patient with the Hoffman Dental Group/Dental One Associates for many years. I give them 5 stars because I can't rate any higher. But they really deserve 10! I am very happy with the service I receive! The doctors are excellent and the administrative team is just as stellar! My account is a bit complex but Lisa always manages to resolve any issues. She has worked with my multiple in…

Valerie R.



I had a wonderful experience. I had to have an old filling removed and a new one put in. The Doctor told me what she was doing every step of the way. I had also lost my crown on tooth #31 and she was able to re-cement that. I found her and the assistant to be very professional and friendly. I felt at ease and comfortable the entire visit.

Helen B.



Always pleasant and friendly staff.

John E.



Outstanding service, as always!!!

Wayne D.



Great team. Wonderfully friendly staff. Concerned medical professionals all around.

Dennis P.



Leila was great, as usual!

Robert W.



Two hours of professional service.

Robert R.



Great service as usual. Dr Young is one of the best!

Anonymous



I had a periocleaning on Tuesday. The hygienist was first rate– efficient, tgorough, and gave my feedback on how my gums were faring.

Charles H.



How wonderful to be vacationing in Hawaii and have a complete stranger say, "my you have beautiful teeth!" Yes I do and all thanks to Dr. Nikki Nguyen.

Linda H.