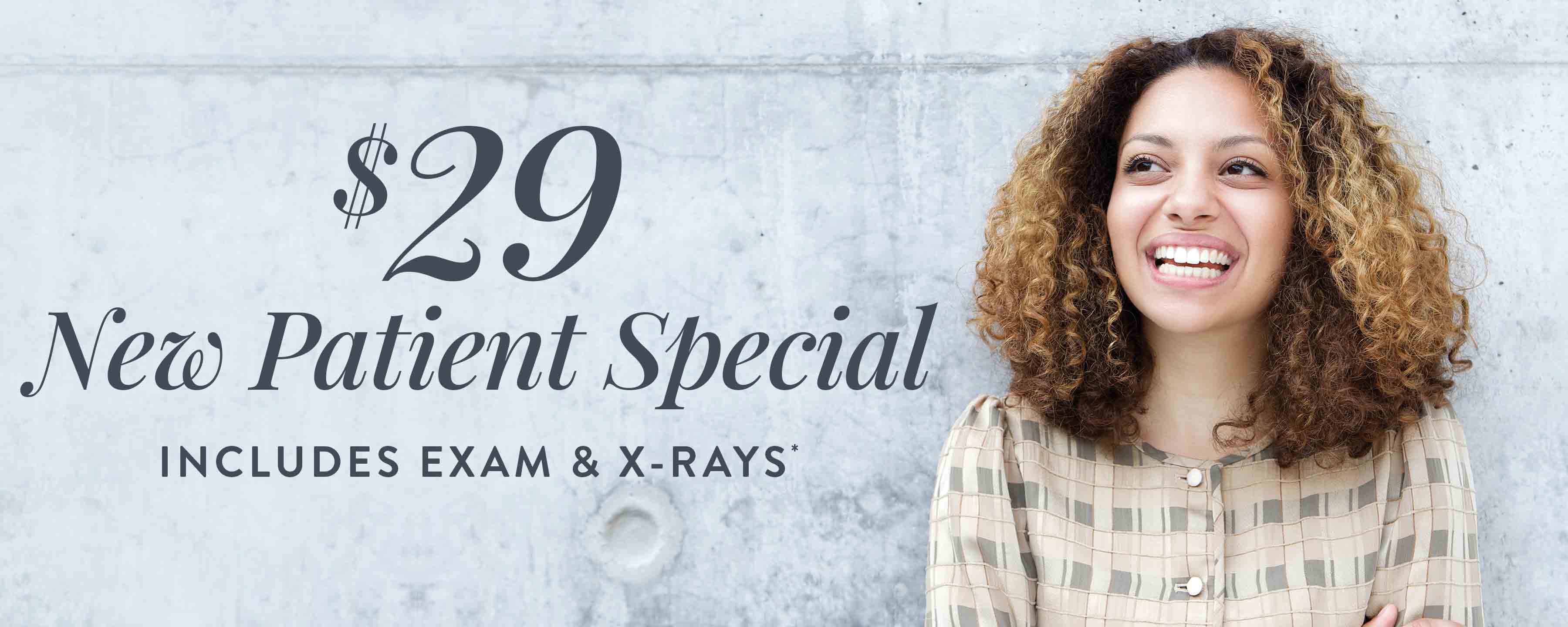 Includes comprehensive exam and X-rays.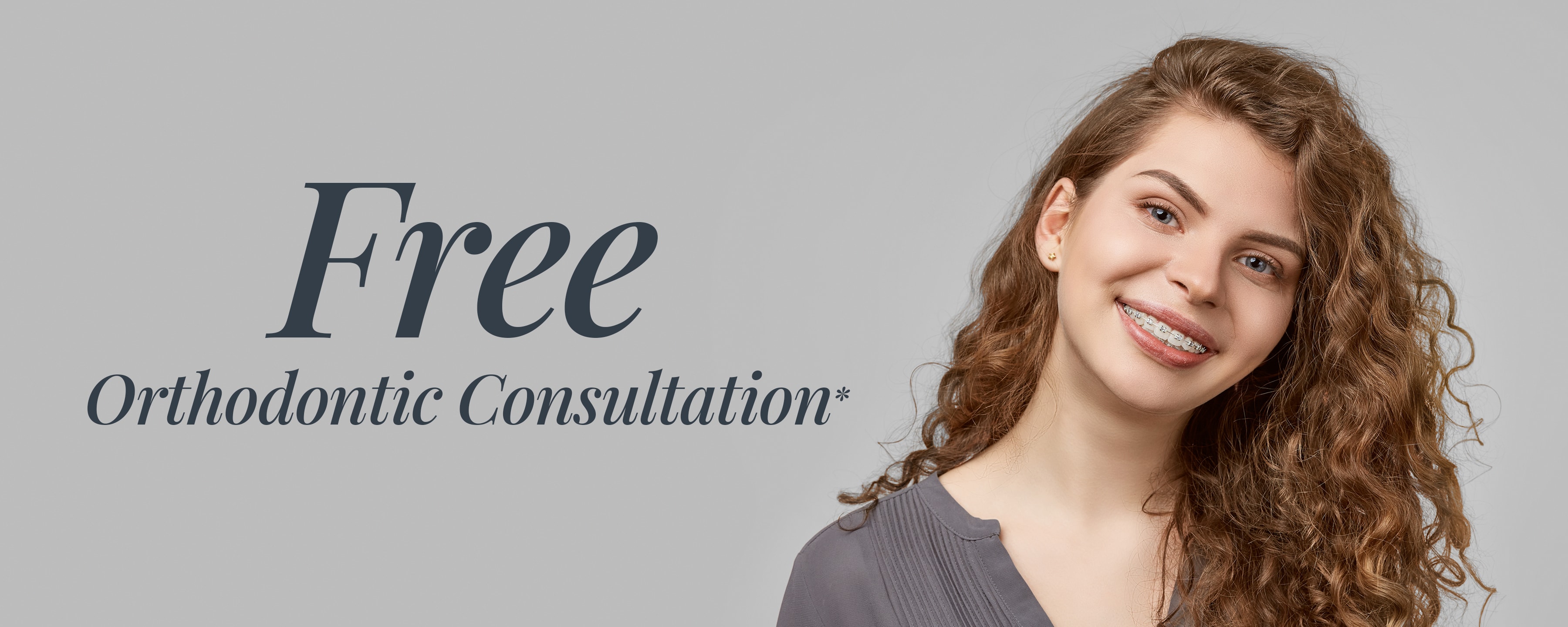 *Must mention this offer to receive free consultation. Expires 02/28/2018.
CareCredit
CareCredit is a healthcare credit card designed for your health and wellness needs. Pay for the costs of many treatments and procedures through convenient monthly payments.
Our patients leave smiling


Dr Yim was wonderful with doing my fillings and will be doing my crown as well. She was very nice and knowledge/thorough with the procedure.

Teesha T.



Hygienest So McAndrew was excellent!

Anonymous



I had a wonderful experience. I had to have an old filling removed and a new one put in. The Doctor told me what she was doing every step of the way. I had also lost my crown on tooth #31 and she was able to re-cement that. I found her and the assistant to be very professional and friendly. I felt at ease and comfortable the entire visit.

Helen B.



Good routine visit with cleaning and consult

Rebecca M.



Dr. Banavar and staff are wonderful! They make even the most unpleasant dental procedures bearable!

Debbie M.



Excellent care and wonderful doctor!!

Meena B.



Always pleasant and friendly staff.

John E.



Great

Michael E.



Two hours of professional service.

Robert R.



I have been a patient with the Hoffman Dental Group/Dental One Associates for many years. I give them 5 stars because I can't rate any higher. But they really deserve 10! I am very happy with the service I receive! The doctors are excellent and the administrative team is just as stellar! My account is a bit complex but Lisa always manages to resolve any issues. She has worked with my multiple in…

Valerie R.



I'm always a little (or a lot…) nervous about dental work, and in multiple visits I've never had my fears confirmed — staff is attentive, caring, good at communicating, and very professional.

Cynthia R.



The hygienist was very thorough and I felt confident that the work was done well. Never have to wait long!!!

Carrie W.



Always a great team!

Amy S.



How wonderful to be vacationing in Hawaii and have a complete stranger say, "my you have beautiful teeth!" Yes I do and all thanks to Dr. Nikki Nguyen.

Linda H.



Dr. Wang is an amazing dentist!! He always explains the procedures and is so understanding. I am always comfortable and at ease with him. His dental assistant at my recent procedure was very professional, kind and knowledgeable. I have complete trust in Dr. Wang and I appreciate his extra efforts and attentiveness as he makes going to the dentist a positive experience!

Christy R.



I have been going to this establishment since I was a child. I have no complaints about them. They always do a good job.

Lauren S.



Thank you – I received excellent dental care.

Catherine T.



Staff is always very pleasant and professional. Never a lengthy wait. I would readily refer family and friends. I have been cared for for many years by them.

Anonymous



Dr Wang is the BEST!!

David M.



Dr.Nikki T.Nguyen is my orthodontist,and I have been with her for the past one and half year.I really love the result of her hard work on my smiles.Even though I am left with few more months before I remove my braces,I can tell you that I am extremely satisfied with the improvements so far.She is very friendly and caring.I would recommend her to anyone.

Rose F.