Orthodontist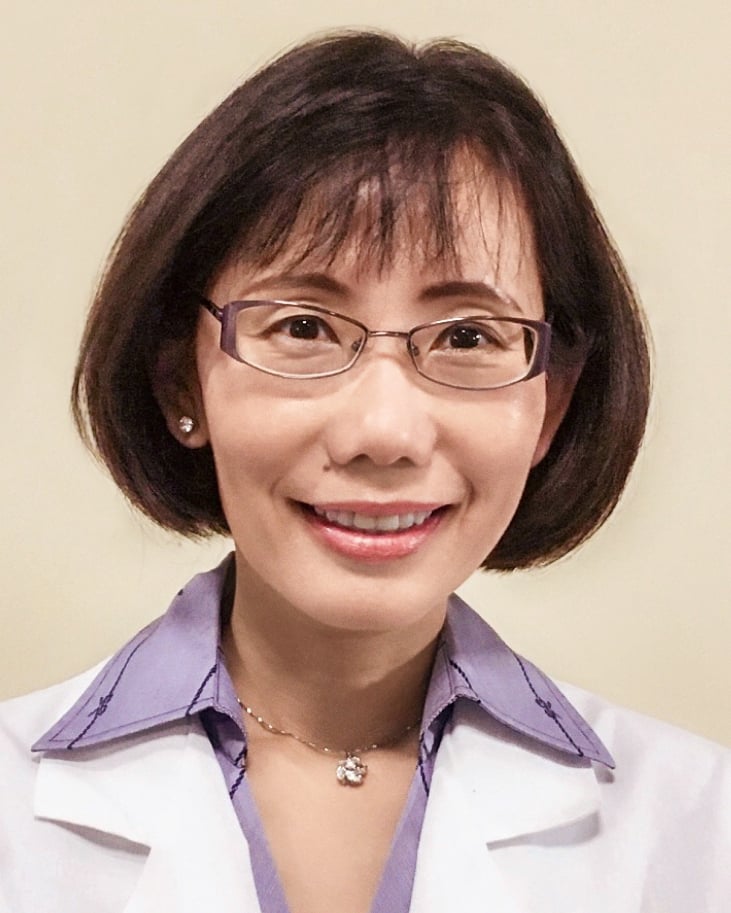 A board certified orthodontist, Dr. Nikki Nguyen feels everyone is capable of a brilliant smile. She works hand in hand with the patient's general dentist to enhance both their smile but also function.
General Dentist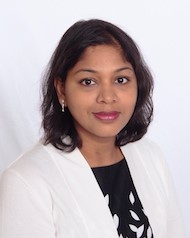 Chetana Ramisetty, DDS, is a general dentist with a wide range of knowledge and experience in preventive, restorative, and cosmetic dentistry. She is a passionate dentist who prides herself in making patients comfortable and relaxed. Dr. Ramisetty takes time to listen to her patients and addresses any of their concerns before and after procedures. While she has years of experience in all aspects of general dentistry, Dr. Ramisetty's main focus is in Invisalign®, dental implants, and cosmetic dentistry.
General Dentist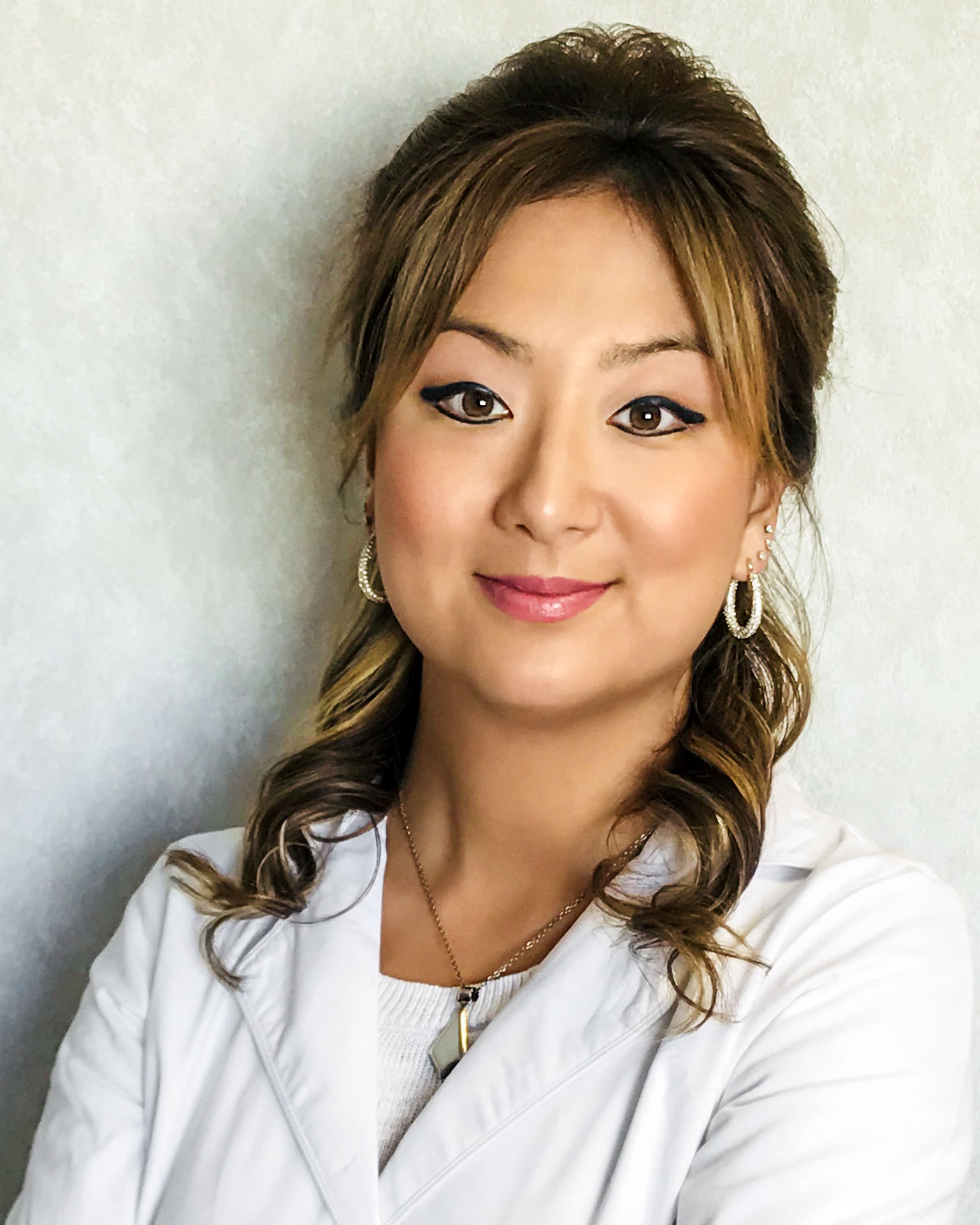 Dr. Alicia Yim obtained her dental degree from Temple University Maurice H. Kornberg School of Dentistry in Philadelphia, Pennsylvania. Dr. Yim is licensed in VIrginia, Maryland, and Pennsylvania and is an active member of the American Dental Association.
General Dentist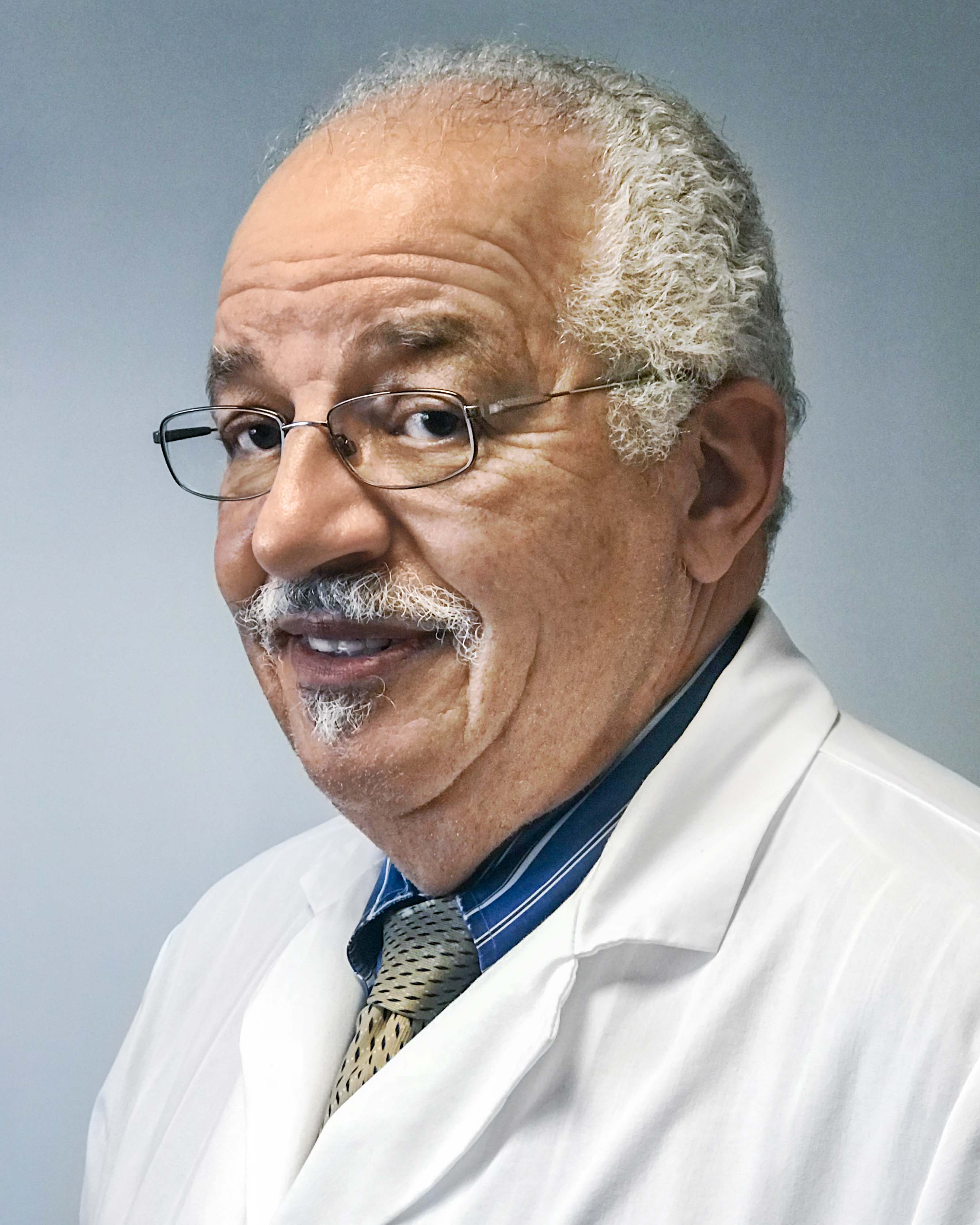 Dr. Raymond Young practices dentistry with a passion, and loves to help patients achieve the optimal dental care. He believes in the moral and ethical path towards a successful dental practice.
Periodontist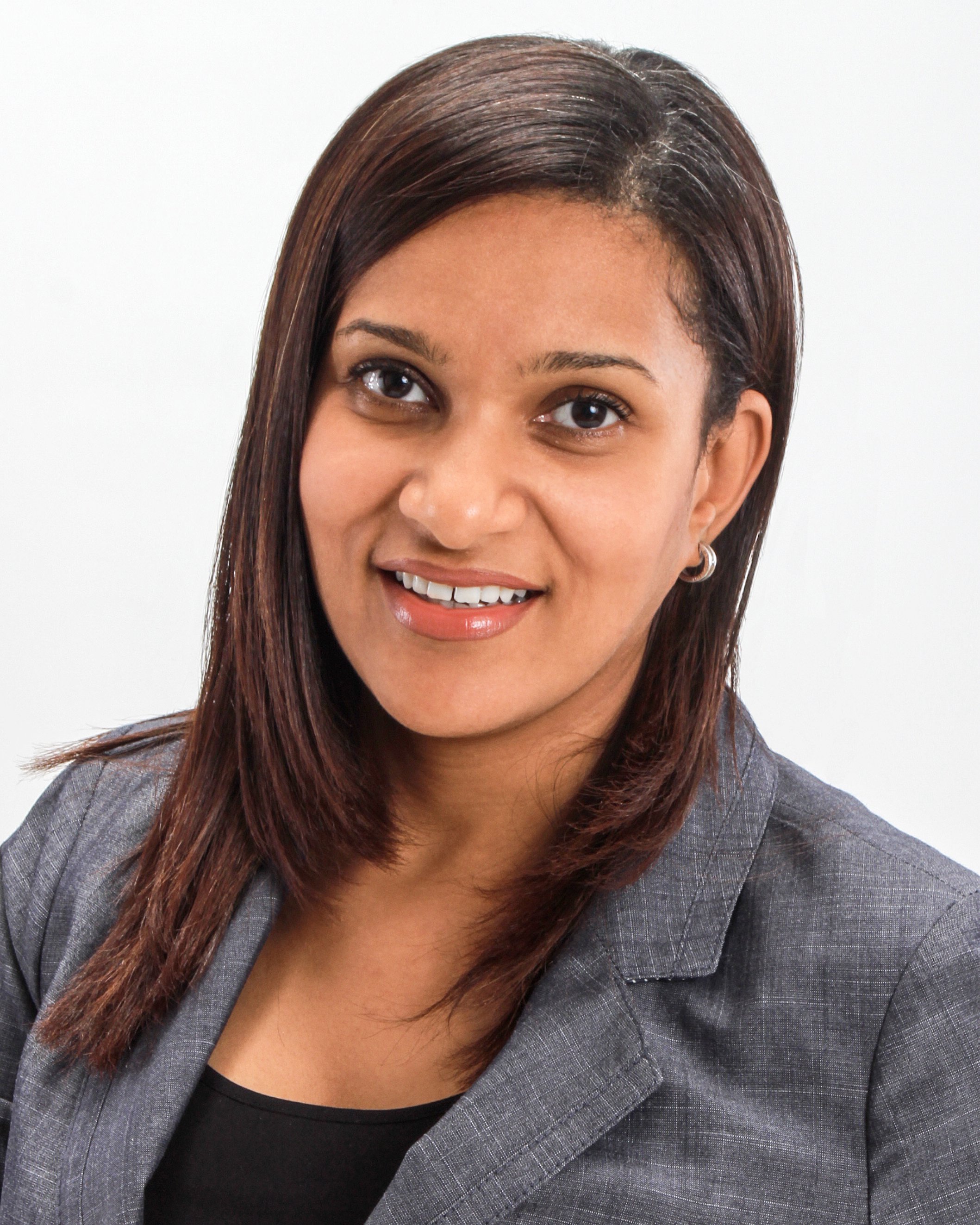 Dr. Zamakhchari taught pre-clinical classes at Boston University and did clinical research at Forsythe (Harvard University). She has co-published several papers and received her Board certification in 2014.
Hygienist Stephanie has been with our office for over 20 years. She loves to see all of her patients. She likes to take several hours of continuing education classes every year, so she can remain current and relevant to the patients. Her favorite saying is "Floss before you brush!"
Hygienist Sohyung believes everyone should have access to quality dental care and enjoys educating her patients on oral hygiene and care, as well as helping them set goals to improve their oral health. Working one on one with her patients, is what she considers the best part of her job. Her positive and upbeat attitude is very appealing to her patients […]
Hygienist Eve has been with our office for 32 years. She has attended various continuing education courses and has obtained her certificate for local anesthesia. She is an avid swimmer and enjoys spending her free time with her husband and family.
Fatomeh Hakimelahi, RDH
Hygienist